Benefits of Mudjacking / Concrete Raising and Lifting

Costs 60 – 80% less than the cost to replace the concrete.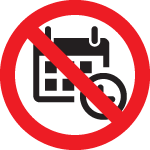 You don't have to wait almost a month for it to cure/dry.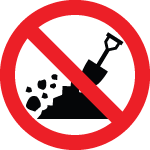 Surrounding areas are not dug up.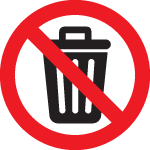 No concrete waste that ends up in landfills.

No loss of use. You can walk on it almost immediately.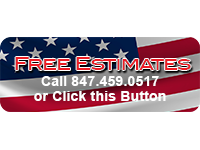 Estimates are always free and with no obligation.
Advantages of Mudjacking vs. Concrete Replacement
It is a relatively quick and easy process.
The cost to raise the concrete slab to its original position is approximately 60 – 80% compared to replacement.
Most jobs take one day or less
Since slabs are not being removed, there is very little mess or inconvenience.
The grout used to raise the slab provides a stable base, thus strengthening the slab.
No loss of use: This technique allows the client to use the slab immediately. If the slab is replaced the concrete has to cure for a minimum of 28 days.
There is no waste involved compared to slab replacement where the removed material will end up in the landfill which means mudjacking is better environmentally.
There is no noisy concrete breaking with its associated dust and debris. Only a bit of drilling.
Surrounding grass is not dug up, so there is no reseeding and waiting for new grass to grow.
With mudjacking, you don't have to try to match your existing concrete color with the new concrete.
By proactively filling voids, you protect your home investment with repairs and support before more damage occurs.
When you choose American Mudjacking Co. to raise your concrete,
you have picked the most experienced Concrete Raising Company.
American Mudjacking raised 2 side walks to grade. One consisted of 5 large sections (raised approx 5") and the other consisting of 2 small sections (raised approx 2-3"). Plus, they filled a very large void under a large stoop. This used a considerable amount of time and material yet the price for the whole job was less than others and definitely less than replacement! They did an excellent job, were on time and were very responsive. Would definitely use them again!